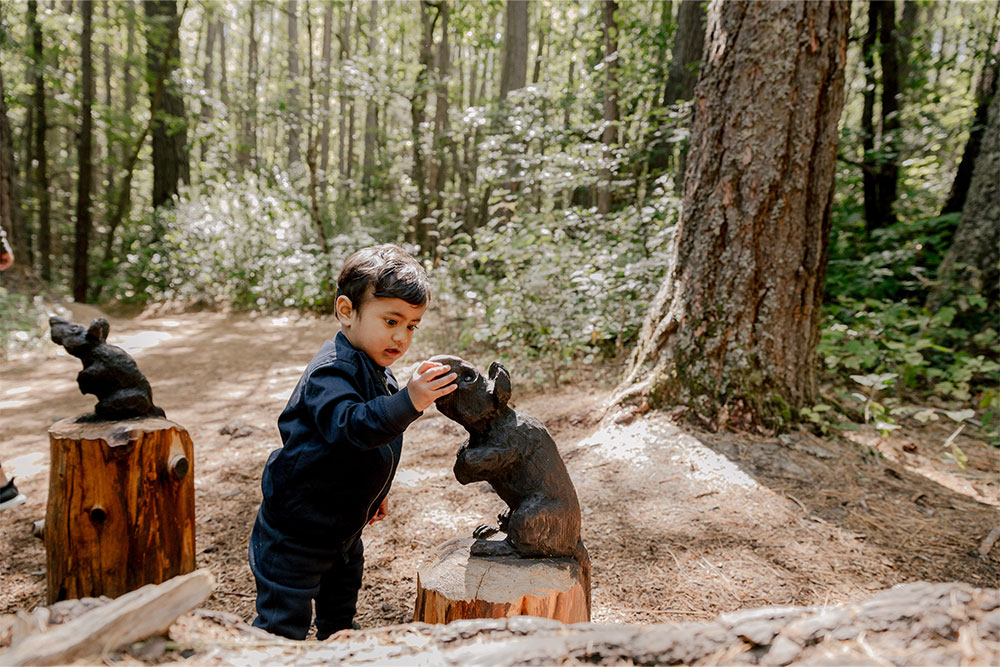 Experience
Numerous competitive events, shows, performing arts and markets draw large crowds of participants and spectators to the village, therefore accommodation can be in high demand during these times as well as during public and school holiday periods. Hanmer Springs is rather unique because most of the homes in the village are holiday homes available to rent. The local population of the village fluctuates between 700 and 800, yet during weekends there can be as many as 5,000 people in the village at any given time.
A farmland tour to a high country station would be an enlightening experience for many people. Others may prefer an eco or nature tour. For the sophisticated, a wine trail could make for a pleasant afternoon outing.
For the ski buffs there is the Amuri Ski Field close by. The golfers have a beautiful 18 hole course to pay which is only a five minute walk from the centre of the village. For the fit and adventurous, there are mountain bikes and motor scooters to zap around on. The four wheel drive brigade has plenty of territory to explore.
Over the hills at the back of Hammer Springs, large river flats open out and the Clarence River twists and turns its way to the sea at Clearance Bridge, 40 kilometres north of Kaikoura. Rafting and canoe trips can be organised for those who enjoy adventurous water sports. This area is great for cycling, tramping and four wheel driving territory. To the north are the Molesworth, St James, and Rainbow Stations. The track terminates close to Lake Rotoiti. A 100 Kilometre drive eastwards links the intrepid travellers to Blenheim. The other option is an eastward trail which terminates quite close to Seddon in the Marlborough province, There are rivers to fish and places to hunt within an hour's travelling from the village. With Canada Goose, Wild Boar, Deer and Chamois, Hurunui is a popular hunting ground. It is equally awesome for anglers with country lakes, coastlines, and rivers ripe for fishing.
If you enjoy walking, the forestry tracks will keep you amused for days. Serious trampers have plenty of places to go as well. Some tracks start quite close to the village. The local Information Centre has plenty of maps of the area to assist with your plans.
There is a large range of very good restaurants and cafes, a few taverns to enjoy a social drink in and the clothing and variety shops can keep the shop-a-holic occupied for a considerable time.
Have a look over the below great experienced in the village and click here to view more.
---