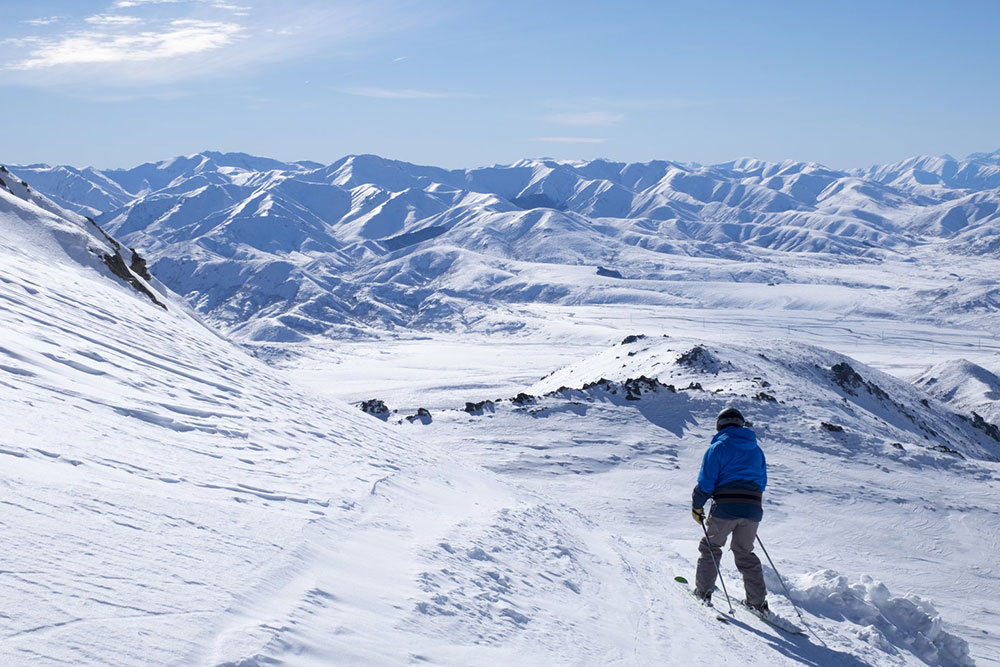 Skiing & Snowboarding
We believe Hanmer Springs is one of the best locations in North Canterbury to visit for a winter holiday. Have fun playing in the snow and then relax (or sizzle) in the hot pools after a day of fun.
There are two ski fields within reach of Hanmer Springs Village:
Hanmer Springs Ski Area
Hanmer Springs Ski Area is run by the Amuri Ski Club, founded in 1957. 3 tows operate, a beginners fixed grip tow, nutcracker rope tow and a poma tow. Elevation is 1769m, vertical is 310m, terrain is 52ha. There is also groomers and daily lessons for ski and boards.
Hanmer Springs Ski Area is a friendly, fun and spacious ski area just 20km from Hanmer Springs. Have a read of this Stuff Article on Hanmer Springs Ski Area to see how beautiful it is for yourself: https://www.stuff.co.nz/the-press/news/125337533/hanmer-springs-ski-area-opens-for-first-time-this-year-after-storm-brings-large-snow-dump or view Hanmer Springs Ski Area website here.
Mt Lyford Ski Area
"New Zealand's best kept snow secret"
One of the first lifted ski areas in New Zealand, and still family owned and operated, it remains undiscovered for most snow riders. The highest point, Mt Terako, has the best views of any lifted ski area in New Zealand and the ski field remains failly uncrowded.
The Mount Lyford Ski Area location (approx 80km from Hanmer Springs) means storms deliver powder here when no other ski hills get it. When a south easterly storm hits, checking out Mt Lyford will pay dividends. Check it out here: https://www.mtlyford.co.nz/the-moutnain
---